I love Ombre. If I could seriously ombre everything, I think I would. Lately, a lot of people have been trying out ombre looks so I decided to hop onto the bandwagon!
I choose to do two different looks.
Here is the first step. I lined my lips in a color then did a little blending.
Next I added the middle color and blended it out a little.
So that's what I have for my first one. The second ombre lip look I did was personally the one I liked best.
(Macro sure doesn't hide anything! YIKES!)
Yay for Ombre! I want to know what your favorite ombre look is! Post a picture or comment telling me what ombre things you enjoy!
Here are a few clothing examples of Ombre. (I totally wish I had all of these)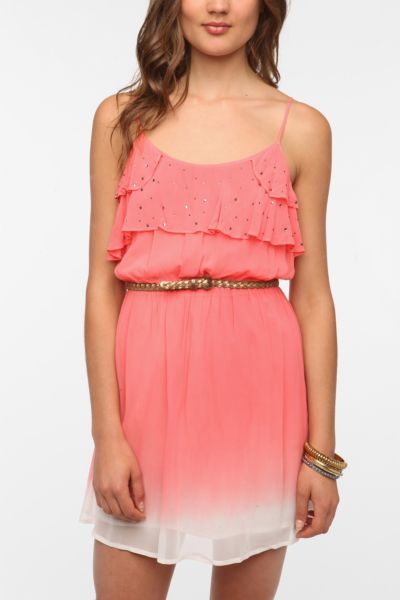 Forever 21 OMBRE SUNGLASSES! Yes! $5.80
Don't forget to follow me for even more awesome beauty and style posts.
Check me out on Twitter too: https://twitter.com/#!/becdabec
-KK