Father's day is getting close! So it's time to let our dads know how special they really are to us. I've compiled a little helpful list for daddies of all types. (Click photos for links)
Sporty Dads:
My dad is REALLY into golf so this is the perfect gift for him. It's Garmin's Approach S1 North America. This baby comes preloaded with TONS of U.S. and Canada golf courses to help dad track his progress and shots. Plus it's a pretty cool looking watch.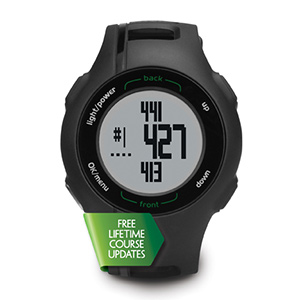 $249.99
Is your dad a baseball fan? Why not get him a pen made from stadium seats?
$150
How about a dad who loves golf and barbeque?
$25.00
Is your dad a little less sporty and a tiny bit nerdy?
$28.00
$25.00
$40.00
A dad who has a mix of different interests?
Classic Wrecks on etsy makes incredible models for dads who love cars. Prices vary.
$19.99
Our fathers are as unique as the different gifts available. No matter what gift dads will love knowing how much they really are appreciated.